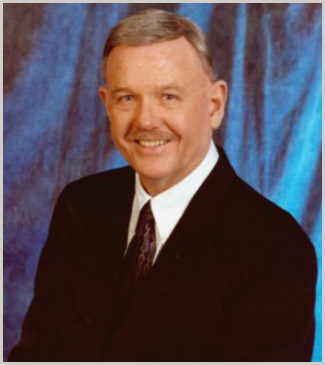 ABOUT DR. GADDIS
Dr. J.M. Gaddis is a 1965 graduate of Palmer College of Chiropractic in Davenport, Iowa. He has practiced in Washington since that time.He founded Lake Stevens Chiropractic Clinic in 1968. At that time he was the only doctor of any kind practicing in Lake Stevens. Dr. Gaddis has been a leader of chiropractic and a patient advocate for over 30 years. He is a sought after inspirational speaker for chiropractic groups throughout the State, and has served the public as an advisor to the Department of Labor & Industries, Medicare and was appointed by Governor Ray in 1978 to the Chiropractic disciplinary board. He has been married to his wife, Lee, for over 40 years and together they have two grown daughters and two grandchildren.
Dr. Gaddis received numerous awards and citations for their chiropractic achievements, and continue ongoing, in-depth studies of chiropractic science, technique and philosophy.
Please enjoy the many entertaining and educational activities you will find on our web site. During your visit don't forget to click on Newsletters and sign up for our Free Email Newsletter.
Lake Stevens Chiropractic Clinic is ready to become your stepping stone to better health. Click on the Contact Us page and call for an appointment today. Let this be your first step on the path to better health.